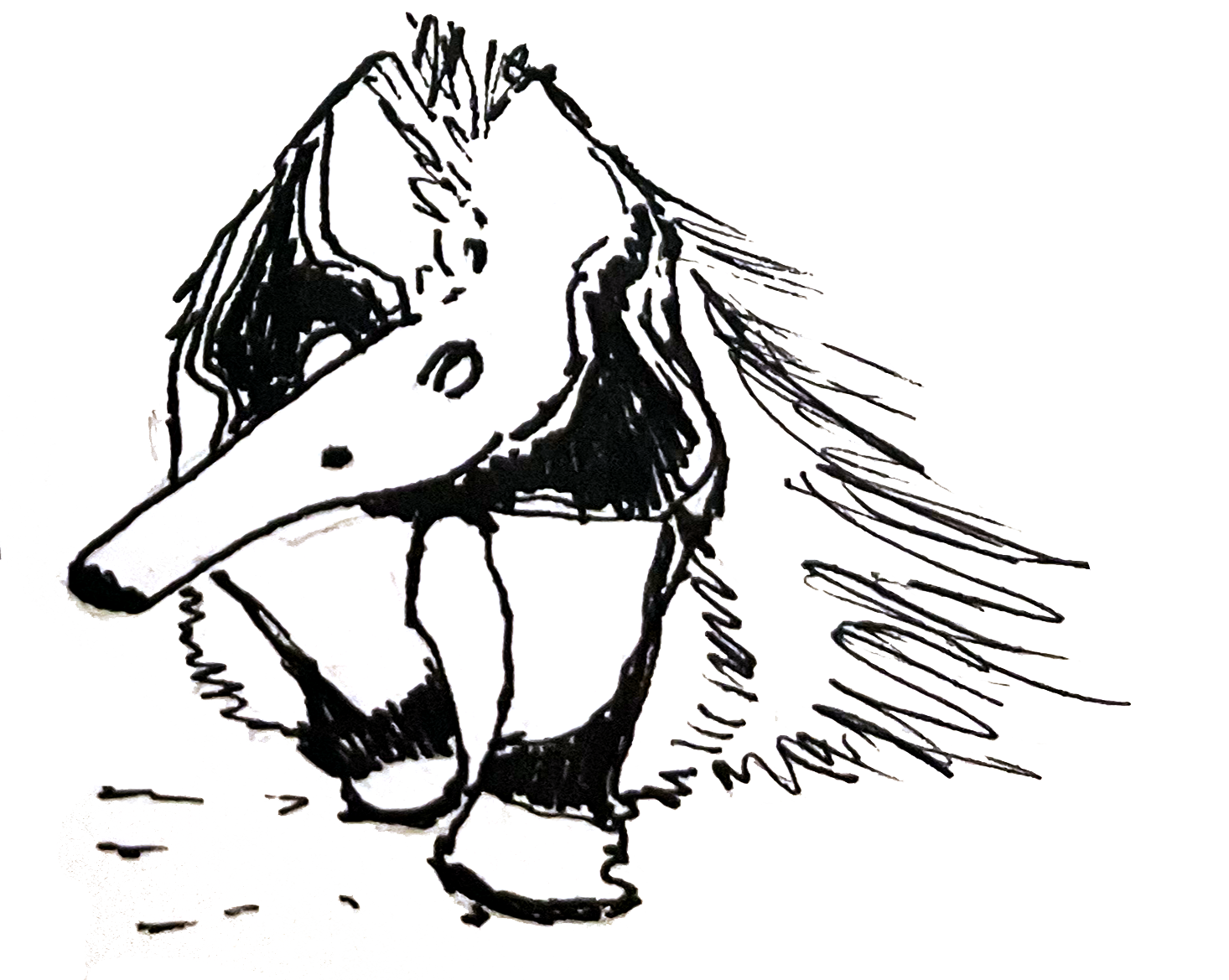 Watch Paul's most recent presentation at the COP-15 United Nations summit on Biodiversity
In 2013 Paul spoke at the United Nations global Forum on Forests while accepting an award for his Amazonian wildlife short-film 'An Unseen World"
Recently, Paul has been appearing on several national shows to speak to the urgency of addressing the fires devastating the Amazon rainforest.
Paul has also done many public talks around his work as a conservationist, like the few examples below.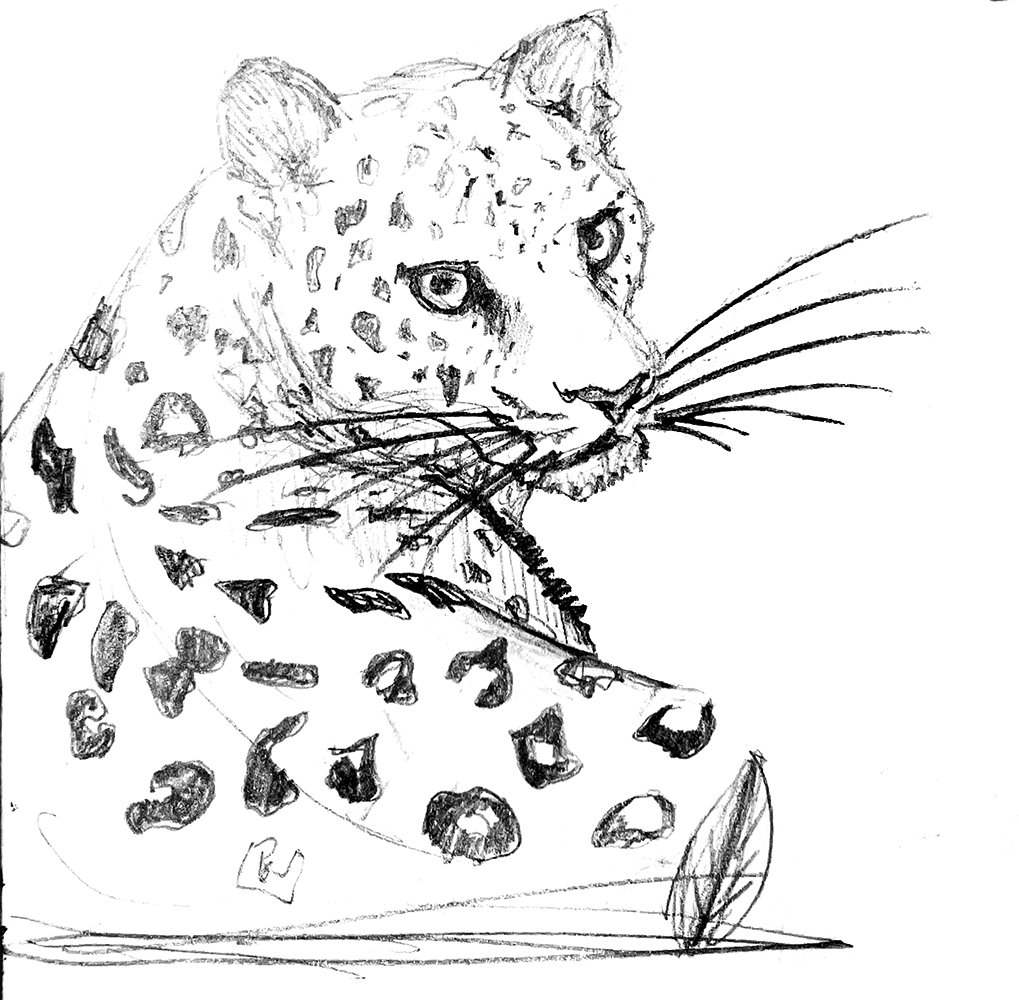 To book Paul as a speaker at your business or classroom, or for expedition/film planning/consultation, media and other inquiries: send an email.